ARCHI-DEPOT ONLINE
is an online storage service
that combines the storage, exhibition, viewing and a buying and selling function of brarchitectural models.
Do you have any problems about
Architectural models?
Architectural models take up a big amount of space in your office or residence.
Having difficulty organizing data for your architectural models or projects.
Have no avenue to showcase your architectural models or its design process.
Do not wish to dispose of the architectural models you've spent your time and energy on.
ARCHI-DEPOT ONLINE
solves those problems!
How It Works
Safe and trusted storage environment
A secure storage environment equipped with temperature and humidity control system.

Humidity control

A secure storage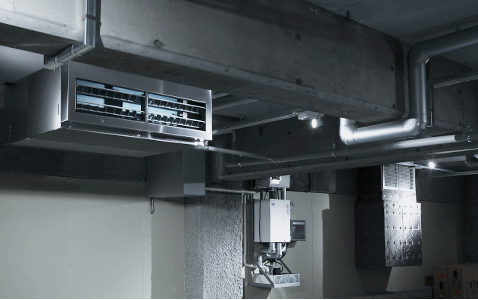 Easily manage architecture modls on online
Simple navigation in My Page allows you to organize data of your works online with ease

Data conversion

Easy management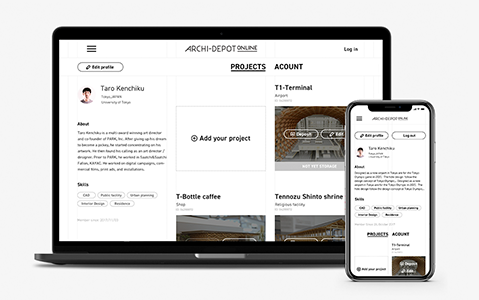 Your architectural models to the world
Publish your works online. There may be opportunities to exhibit
them at the Archi-Depot Museum as well.

Publish your
works online

Exhibition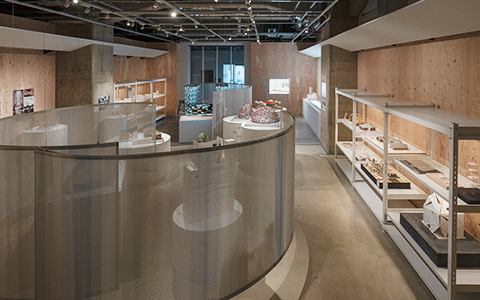 Market place of architectural the model
Your architectural models can be put on sale. 80% of the selling price will be paid to the architect.

Selling system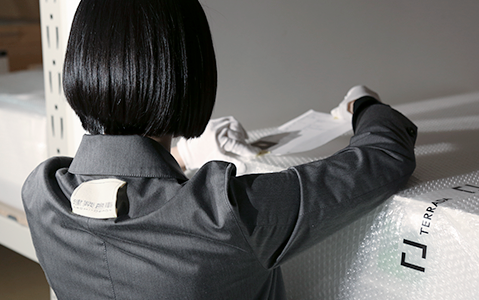 Procedure of the use
STEP 1
Register to My Page
My Page can be accessed by providing us with your basic information.

STEP 2
Register your work(s)
Fill out the information regarding your work(s) on My Page. You may set visibility to public or private.

STEP 3
Deposit your work(s)
Press 'Deposit' button of the work(s) you want to deposit among the list of work(s) within My Page. Select the date and time to schedule the deposit at the Archi-Depot Museum.
Fee structure
Initial fee free! Affordable price setting to be deposited from 500 yen / month. It is more economical and easier to start than renting a storage location.
Storage Fee
500 JPY/Month
Storage Fee
(1 Unit = 100cm 100cm 45)